Secure access to your photos
LPOSD Elementary Classes: Use your student's individual code from Fall 2021 to access your class photo. Forms with codes are going home prior to picture day, and the ordering deadline is the Sunday after picture day.
Kootenai - April 12 & 14
Farmin Stidwell - April 19 & 20
Washington - April 21
Southside - May 10
Northside - May 11
Hope - May 18
Sagle - May 19
PCAS 2022 photos are still in progress. We photographed over 200 figure skating performances, and we know you will love them! Thank you for your patience. Register with your email to be notified when your event photos are ready. Update: All performances that were pre-ordered or pre-registered as of 4/1/22 have been delivered.
Funtastics will be available soon.
Ordering your children's photos online is easy now!
How does it work? Just enter your personal access code from your access card or your proof card. Then, search in the album for the photos that you like best and choose how you want to order them. Simple!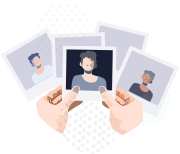 More photos
Choose from all photos taken during the photo shoot instead of only one! The choice is yours!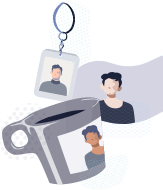 More products
Prints, mounts, downloads, gifts, and a lot more...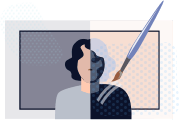 Photo effects
Personalise your photos! Black and white, sepia and more